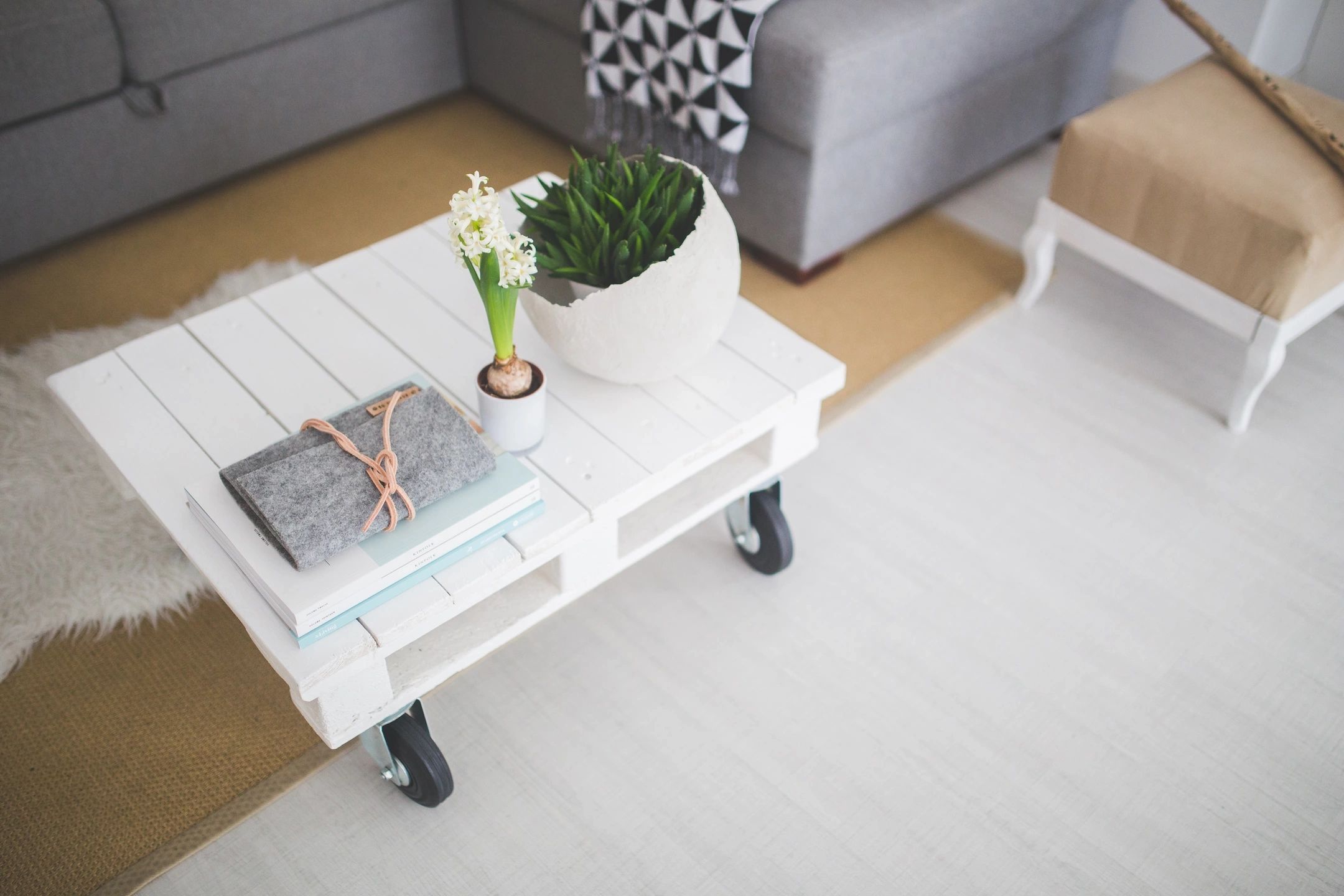 The Chiropractor's Take on Working from Home
During the Coronavirus pandemic and subsequent social distancing regulations, many employees have been asked to work from home with little to no advance notice.  Consequently, people are now hunched over kitchen tables or awkwardly seated on living room sofas while spending hours on a computer.  Obviously, these working conditions are not ideal without the ergonomic comforts of a proper desk and office equipment that many lack in their homes, which can lead to a literal pain in the neck.  To combat the discomforts that at-home work environments can bring, here are a few tips:
Designate a separate workspace
Your workspace should not be on the couch or in the bed. These places of leisure are not conducive for optimal concentration and work productivity. Instead, set up a separate workstation that will minimize distractions and give you the best possible ergonomic conditions.  You should be able to sit or stand at a table that keeps your computer screen at eye level and your arms parallel to the floor.  If you are sitting, your thighs should also be parallel to the floor and your chair should have lumbar back support, if possible.
Practice good posture
Sitting on soft surfaces promotes bad posture, which will lead to back and neck pain among other issues. However, even more structured seating does not guarantee good posture without being mindful of how your spine is positioned.  Remember to keep both feet on the floor while working and to avoid slouching.  Your head and neck should be in a neutral position while facing the computer screen, with your ears positioned directly above your shoulders.
Take frequent breaks
Frequent breaks relax both your mind and body.  After an hour or two of sitting in the same position with your eyes glued to a computer screen, it is important to have a change of scenery. These breaks are easier in the office as you attend in-person meetings and chat with co-workers in break areas, but are just as important at home.  Schedule them if need be, but make sure they are a part of your daily routine.  During these breaks, try to stretch and get the blood circulating throughout your body.
Get moving
Your daily steps will naturally decrease while working from home due to the close proximity of the bathroom and kitchen, and the ability to participate in virtual meetings from the comfort of your workspace. To compensate for this, incorporate daily walks, runs, or other forms of exercise.  Not only will you see a physical benefit of the extra movement, but exercise has been shown to decrease stress and elevate your mood.  These are great benefits when dealing with the current environment.
Manage stress
More can be done to manage stress than just exercising. You should establish realistic expectations of how productive you will be while working from home and taking care of children or other familial responsibilities.  You can also limit the amount of time spent watching the 24-hour news cycle, and instead, take time to listen to music, read a book or start a new hobby.  The decrease in stress will lessen the tension in your muscles and help to prevent minor aches and pains.
The steps outlined above take little time to implement, but can make a huge difference in how you feel both throughout the day, and longer term.
Spine Wellness Center in Clinton, MD is committed to providing chiropractic tips and care for you and your family. Contact us today if you have any questions and be sure to take advantage of our free consultation.