This workshop is designed to inform coaches and parents of children playing contact sports about some of the common injuries that can occur. We'll also review the most common injuries among players, how to self-treat, what to look out for with more serious injuries, and more.
---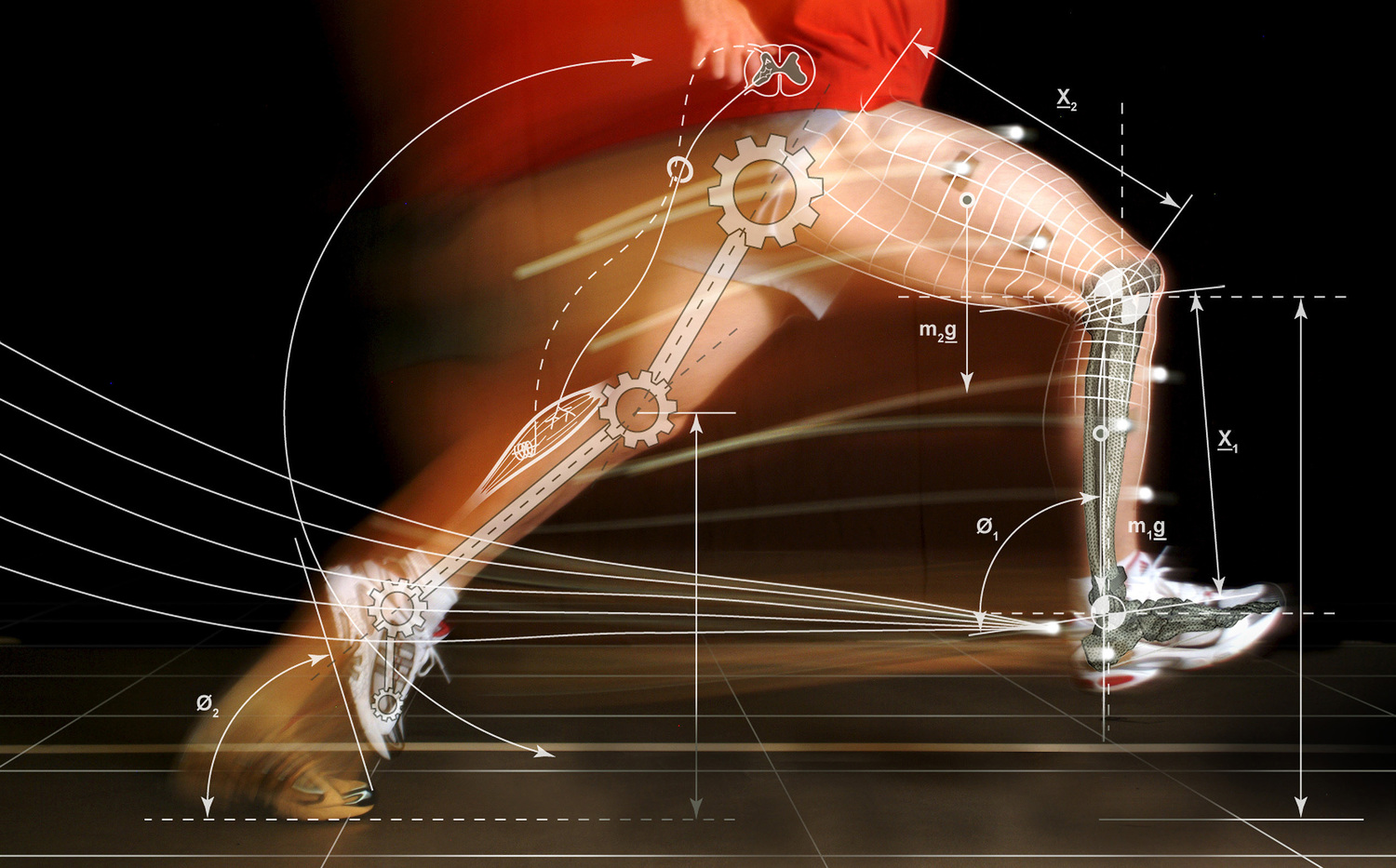 What topics will be covered?
Here are some topics that we cover during the workshop:
Proper stretching before and after training and games
Post-injury signs
Common knee and ankle injuries
Concussion symptoms
Flexibility vs. Hypermobility
And much more!