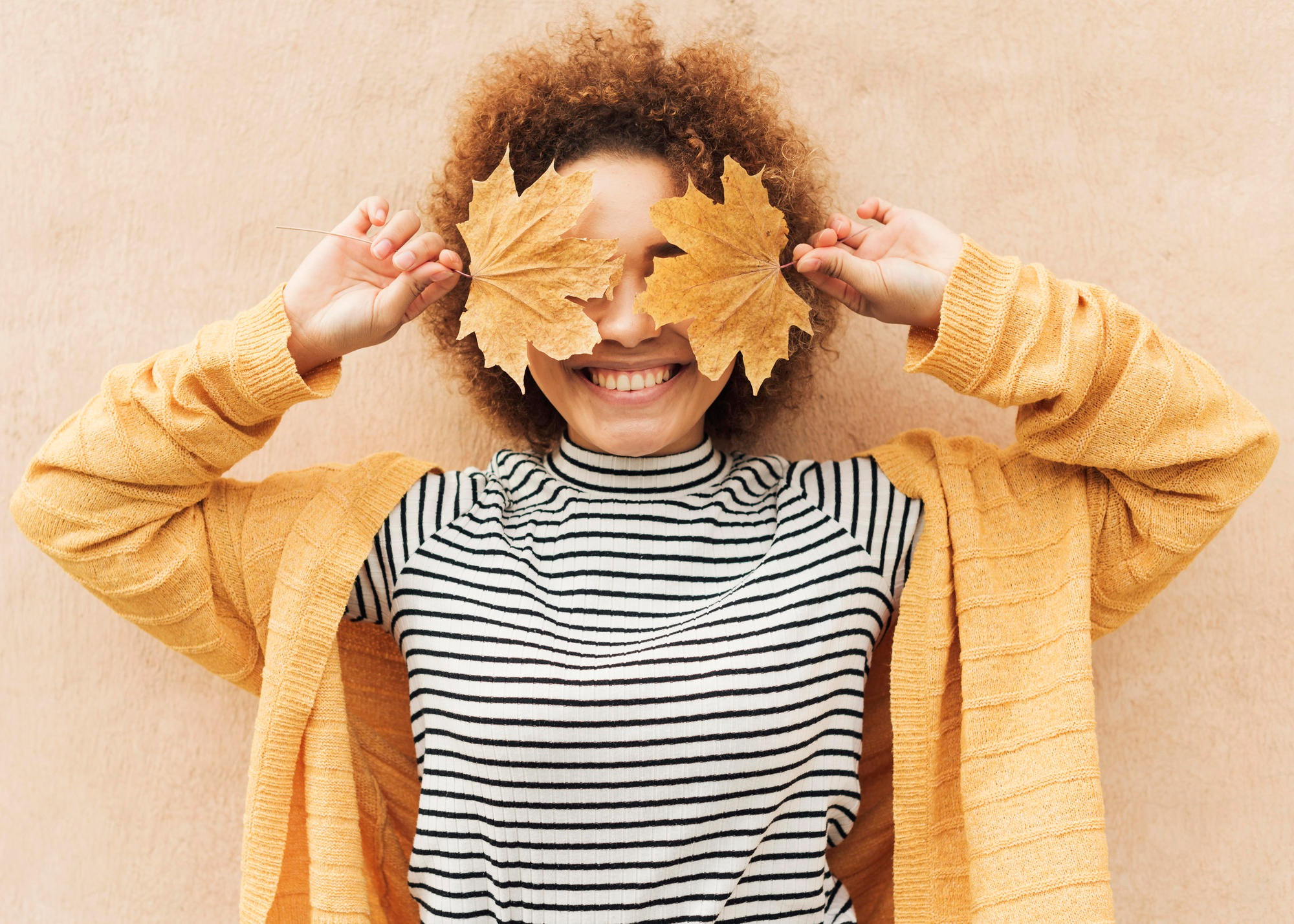 Autumn brings changing weather, beautiful color changes and a new school season for some of us. It can also bring stress and pain on our bodies and mental health. With school, holidays and family schedules, stress impacts people of all ages. It is important to prioritize your overall wellness and take the proper steps to maintain your good health. Chiropractic care can help as a preventative measure and form of treatment.
Chiropractic care is one of the natural methods used to help reduce stress. The mind and body approach helps to ensure that your whole body is more relaxed and functioning properly. Research shows that regular chiropractic care can improve mental health, increase energy levels, and boost your immune system. Especially during a time when immunity is so important, additional steps should be taken to keep your family healthy. 
Autumn also brings time changes, schedule adjustments and busier workloads, which can disrupt a healthy nighttime routine. Without proper sleep, concentration on the job and in class is much more difficult. Chiropractic care helps improve the quality of your sleep and helps increase blood flow, which produces relaxation and calm. 

If you play Fall sports, physical demands can take a toll on your body and mind. Chiropractic care offers a holistic solution, not only addressing physical stress but also promoting mental well-being. Proper spinal alignment can positively impact the nervous system, helping you  manage stress and fatigue more effectively.

Seeing your chiropractor regularly for checkups and realignment can help tackle stress and ensure that to keep your back healthy, all year long. If you want to learn more about our services, do not hesitate to schedule an appointment at our clinic. We look forward to serving you.