Spine Wellness Center offers Personal Training services in a professional, effective, and comfortable environment. Our ability to train you in a healthcare facility offers us a distinct advantage of knowing more specifically how to assist you in reaching your fitness and health goals through a collaborative trainer and doctor approach.
---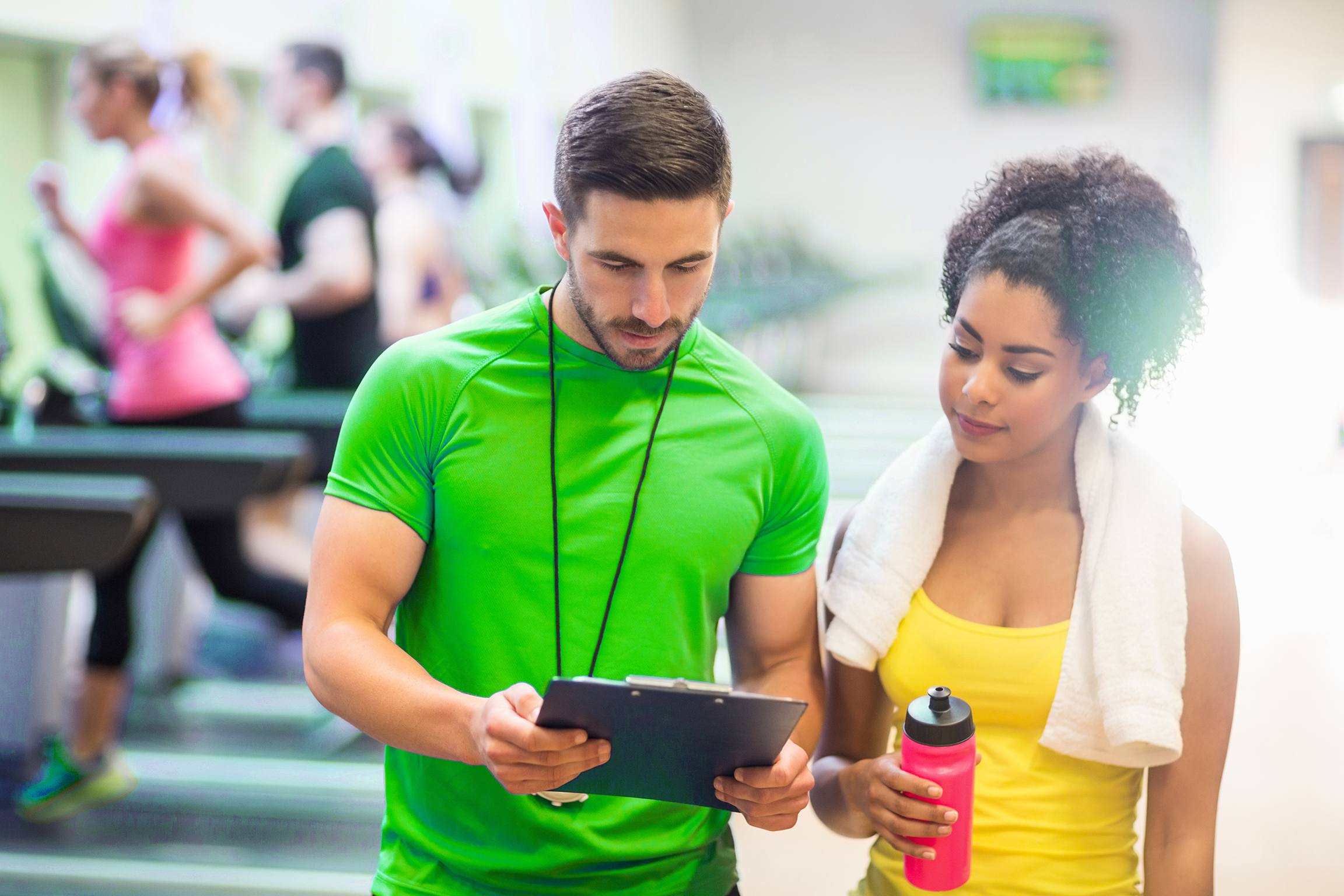 Why is it important to use a personal trainer?
Maximize your workout, minimize your time. A personal trainer is trained to help you get the most out of your workout by determining your fitness goals and assessing your current status After this assessment, an individualized plan will be designed by the trainer to get you the most benefit in the least amount of time.
Individualized Workout Plan. Working out with a trainer allows you the opportunity to receive an individualized training plan to help you to accomplish your goals. This helps you to take out the guesswork and better balance your overall strengths and weaknesses to enhance your workouts and better accomplish your individual goals.
Accountability & Motivation. Your trainer is the ultimate source for holding you accountable and keeping you motivated in an effort to accomplish your fitness goals.
You have a Specific Illness, Injury, or Condition. If you have a specific condition like arthritis, heart disease, past injuries, etc., working with an educated and experienced trainer in an individualized exercise program can be the difference between healing your injury or further exacerbating it. Our collaborative approach allows our trainer and doctor to work together to provide the best plan for healing and working with your condition, not against it!
Reduce Your Risk of Injury. Training with proper form and technique as taught by your personal trainer is extremely important in reducing your risk of injury during your workouts.