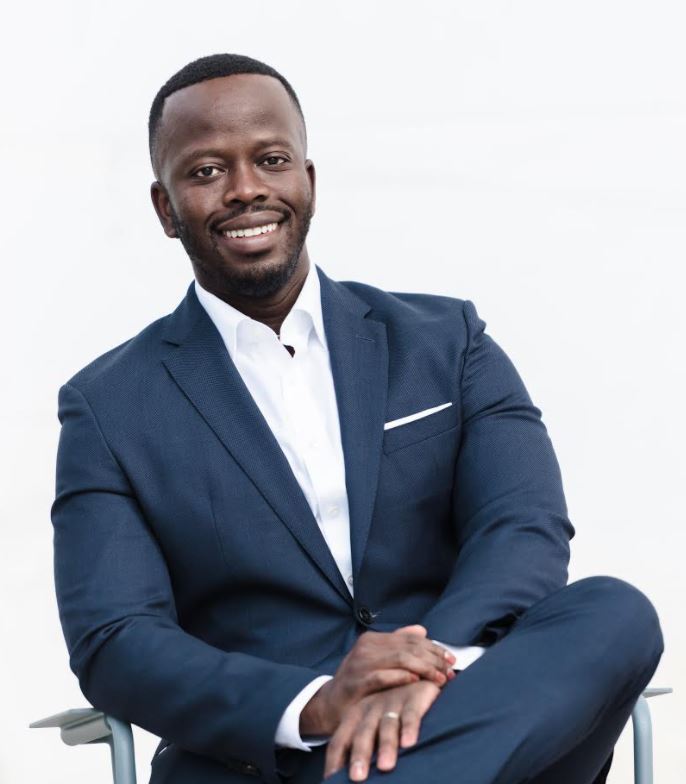 Dr. Hayford Anane's passion for helping patients achieve optimal well-being has always been at the forefront of his career as a Chiropractor. Personable, attentive and compassionate, he strives to provide exceptional care to prevent, diagnose, and treat conditions.
Meet Our Provider
Hours of Operation
Monday

09:00 - 06:00

Tuesday

09:00 - 06:00

Wednesday

09:00 - 06:00

Thursday

09:00 - 06:00

Friday

09:00 - 06:00

Saturday

CLOSED

Sunday

CLOSED
Spine Wellness Center
9135 Piscataway Road Suite 310
Clinton, MD 20735
---
Phone Number
(240) 244-2818
---
Email Address
[email protected]
To request an appointment, please provide your information below. If you would rather speak with someone on the phone to schedule, no problem. Please call us at (240) 244-2818. The following form creates an appointment request only, not a confirmed appointment. Upon completion of this form, a member of our staff will contact you as soon as possible to schedule your appointment request.