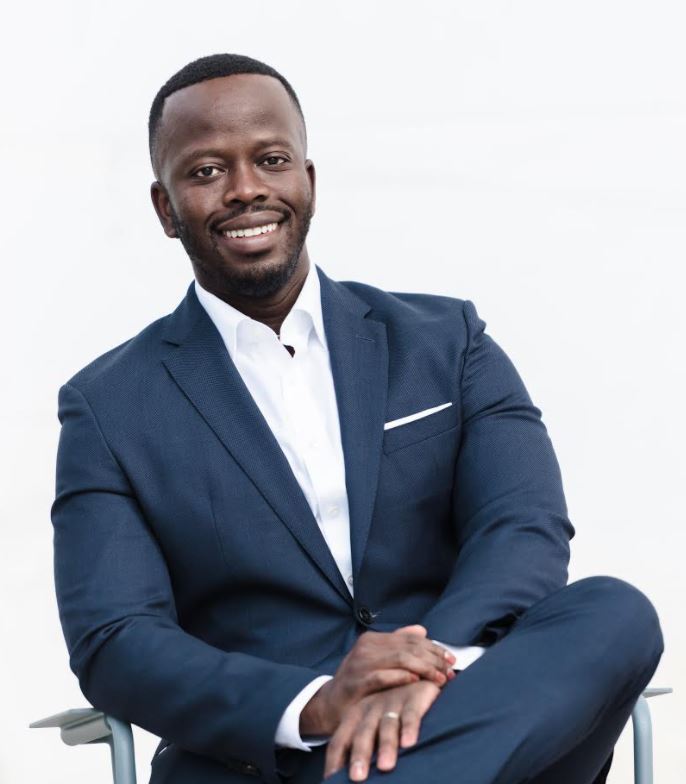 Dr. Hayford Anane – Chiropractor & Owner
Dr. Hayford Anane's passion for helping patients achieve optimal well-being has always been at the forefront of his career as a Chiropractor. Personable, attentive and compassionate, he strives to provide exceptional care to prevent, diagnose, and treat conditions. Recognizing each patient is unique, he tailors his approach to optimize his patients' experience and health to achieve their wellness goals. One thing that distinguishes Dr. Anane from others is the gifted way in which he connects with patients on an individual basis to create an environment of trust and healing.
Dr. Hayford Anane holds a Doctorate of Chiropractic degree from New York Chiropractic College as well as a Bachelor of Science degree in Psychology from the State University of New York at Buffalo. He is highly regarded in the D.C.-Maryland-Virginia area as a leading Chiropractor working with a wide range of conditions and patients. Dr. Anane has several certifications including Graston, Flexion and Distraction, and Myofascial release. Dr. Anane continues to advance his knowledge through weekend seminars to ensure the highest standards of care for his patients. Dr. Anane is licensed to practice chiropractic in both Virginia and Maryland with Physical Therapy privileges.
When Dr. Anane isn't restoring wellness in his patients, he enjoys traveling and spending time with family and friends.