About Us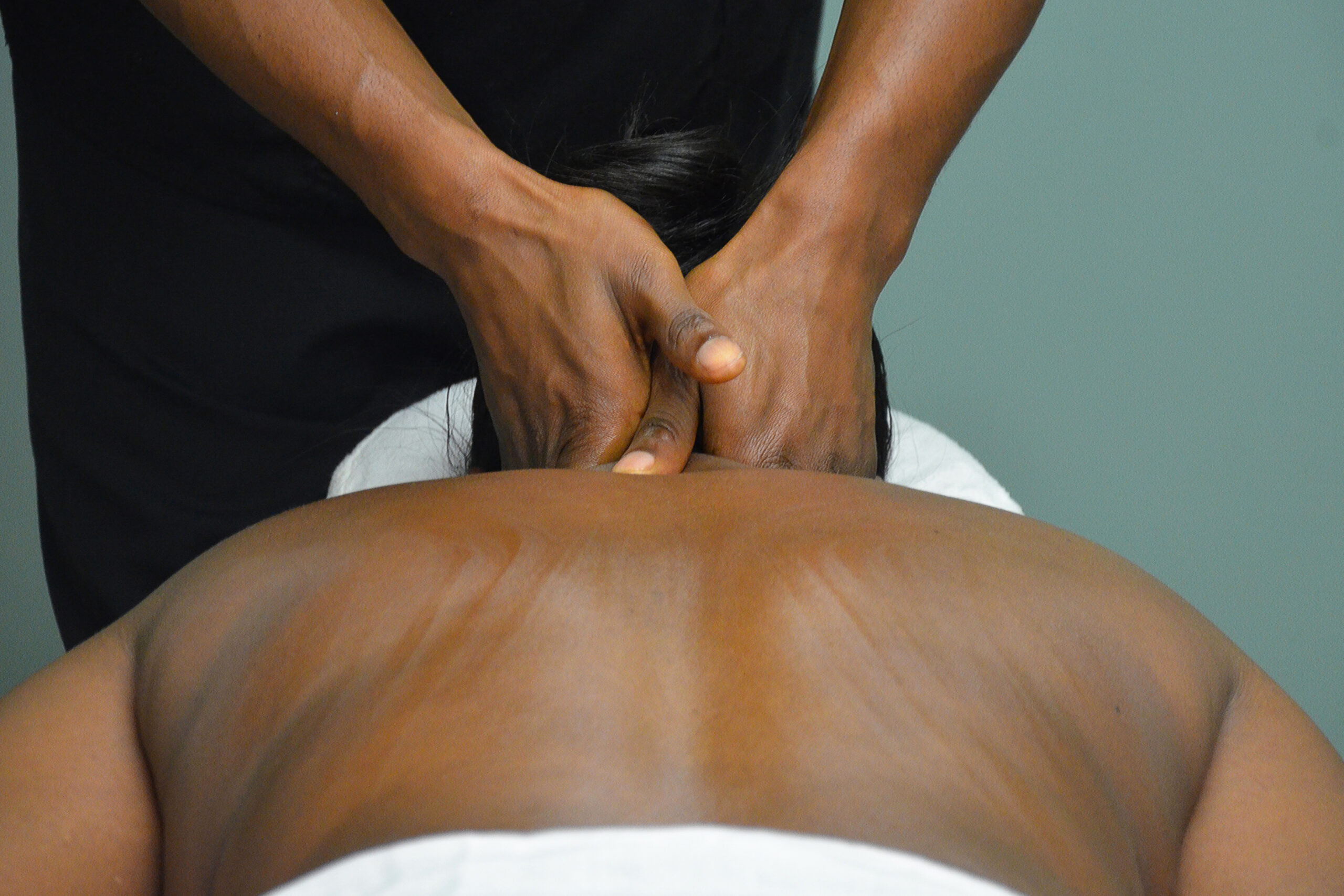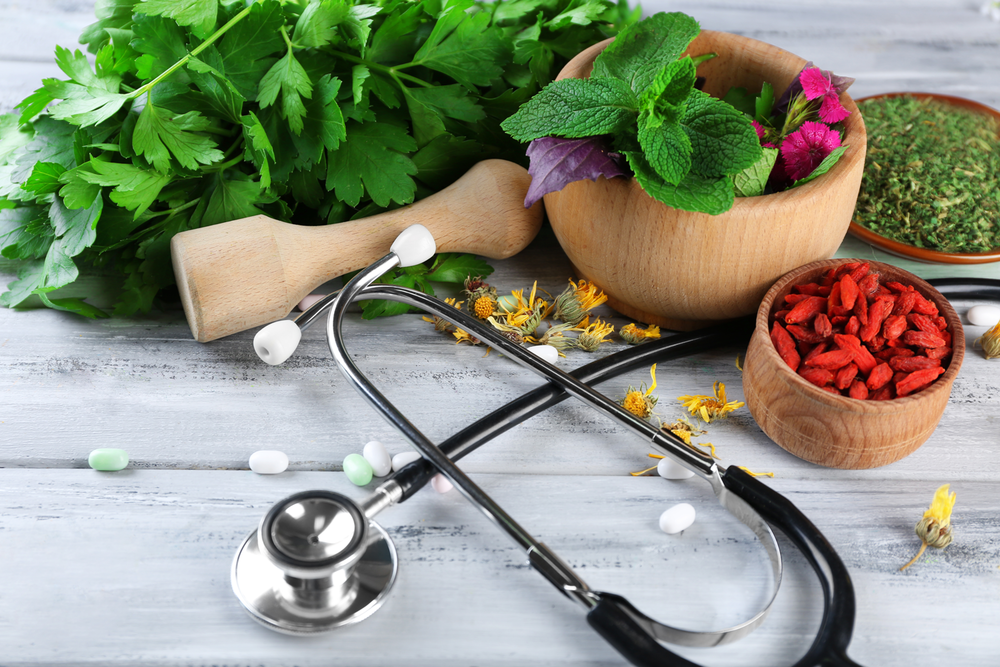 Our team of highly trained professionals uses the latest healing technologies to restore you to pain-free health, quickly and easily. We thoroughly evaluate & treat all of the contributing root factors related to your issue. This includes, but is not limited to, your work and home stressors, overall body condition, nutrition, genetic and postural habits, as well as any emotional connections and patterns that are held in your muscles.
Client Testimonials
Dr. Anane makes you feel welcome and comfortable at all times. I would recommend him because of his professional approach towards his patients.
Wilken Kitt
Patient
I have enjoyed my experience at Spine Wellness Center. I feel that Dr. Anane provides quality care and truly cares about his patients.
Keyonda Armstrong
Patient
Overall quality of care was excellent. His office is very clean, and I enjoy the music played during my care. His office is also very conveniently located. I would absolutely recommend Dr. Anane because he treats patients like friends and family.
Nebeyou Zewdie
Patient
My experience at Spine Wellness Center has been a total success. The quality of care that is given far exceeded my expectations. Dr. Anane is a very professional doctor who gives the best quality of care throughout your recovery. I would definitely refer my family and friends to Spine Wellness Center!
Joseph Ford
Patient