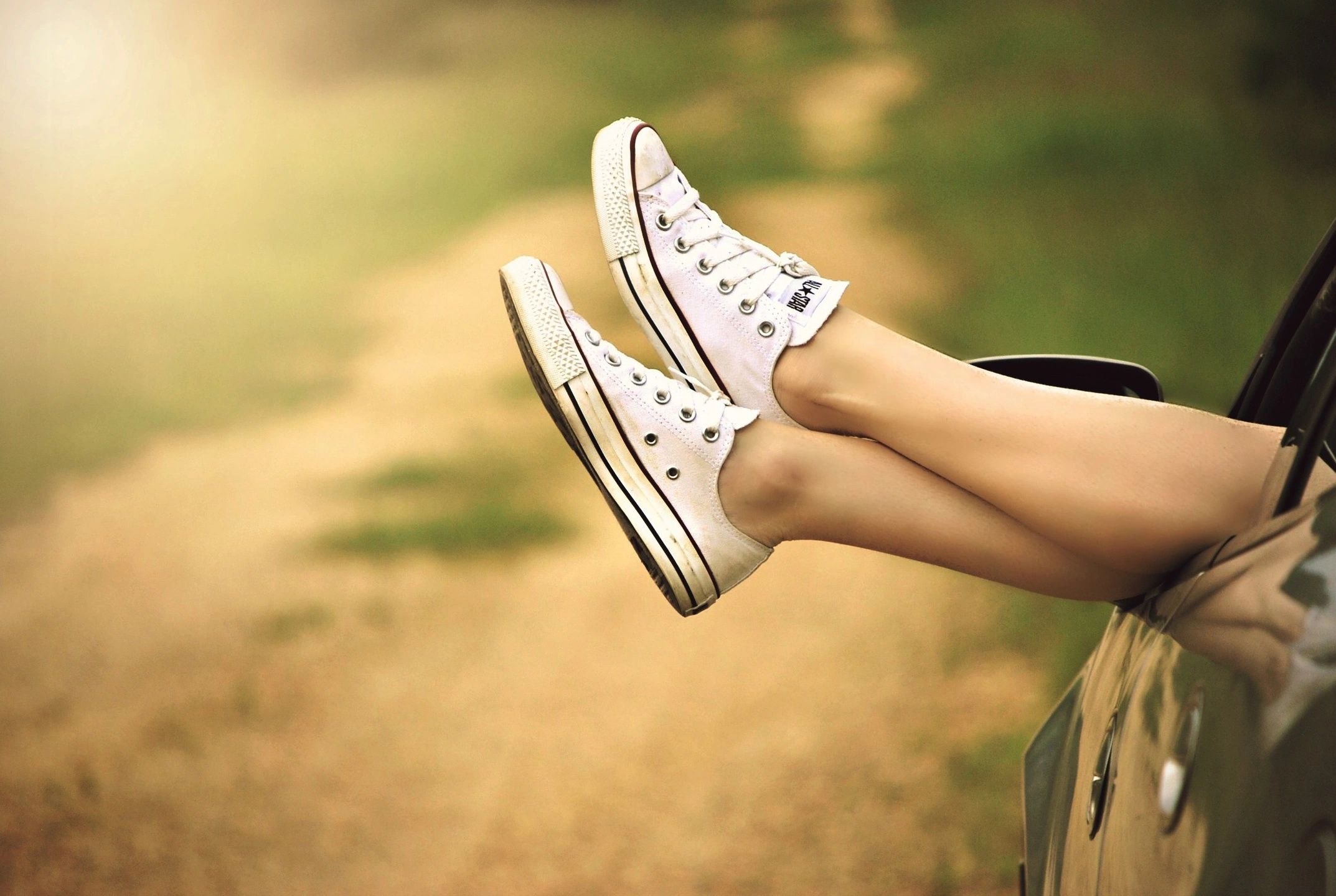 Keyonda Armstrong
I have enjoyed my experience at Spine Wellness Center. I feel that Dr. Anane provides quality care and truly cares about his patients.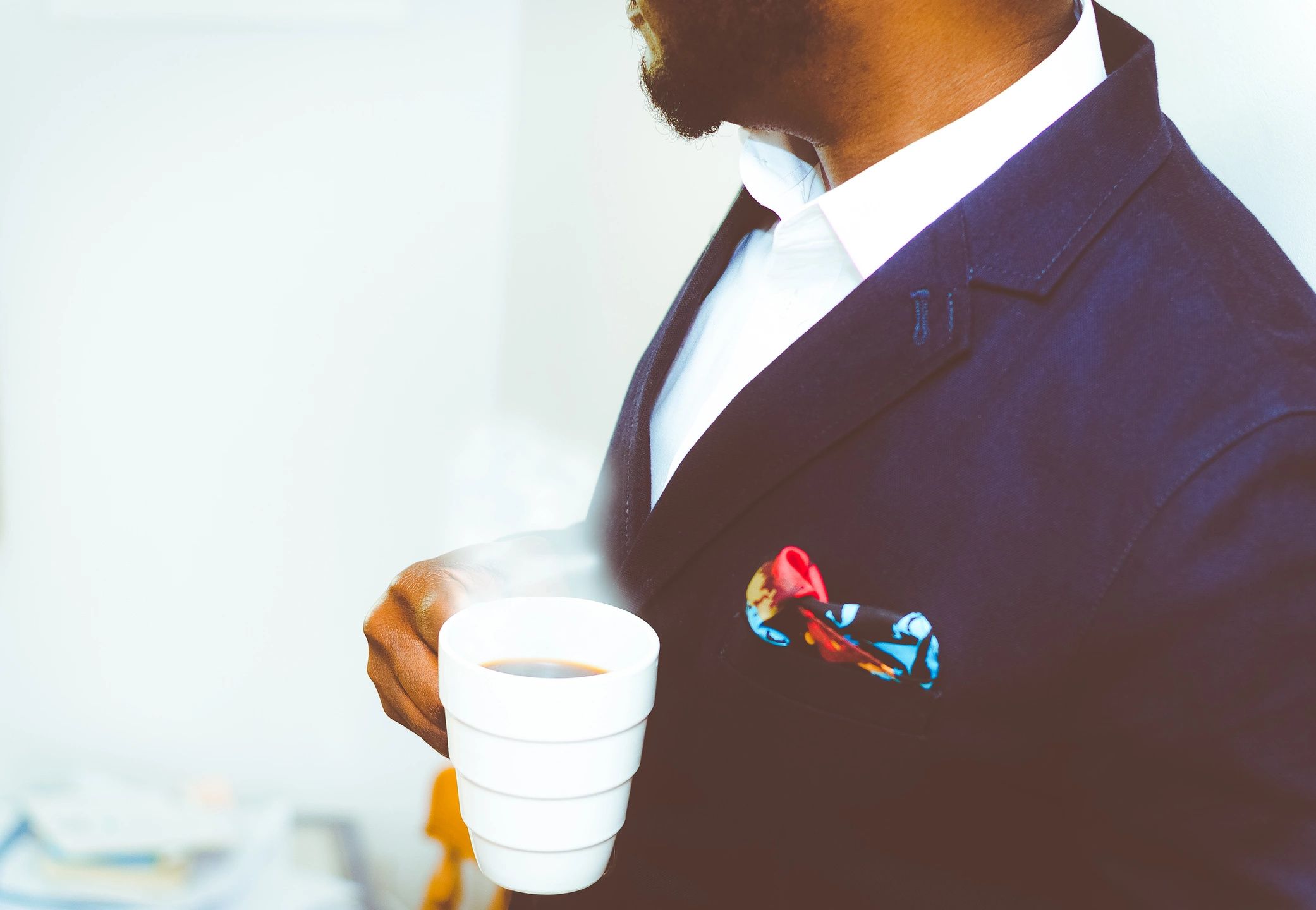 Nebeyou Zewdie
Overall quality of care was excellent. His office is very clean, and I enjoy the music played during my care. His office is also very conveniently located. I would absolutely recommend Dr. Anane because he treats patients like friends / family. He's very patient, respectful, and accommodating towards different schedules. When I first came to Dr. Anane, my neck was very stiff, and I was taking pain killers and ibuprofen. After seeing Dr. Anane I feel much improved without medication. He's the best!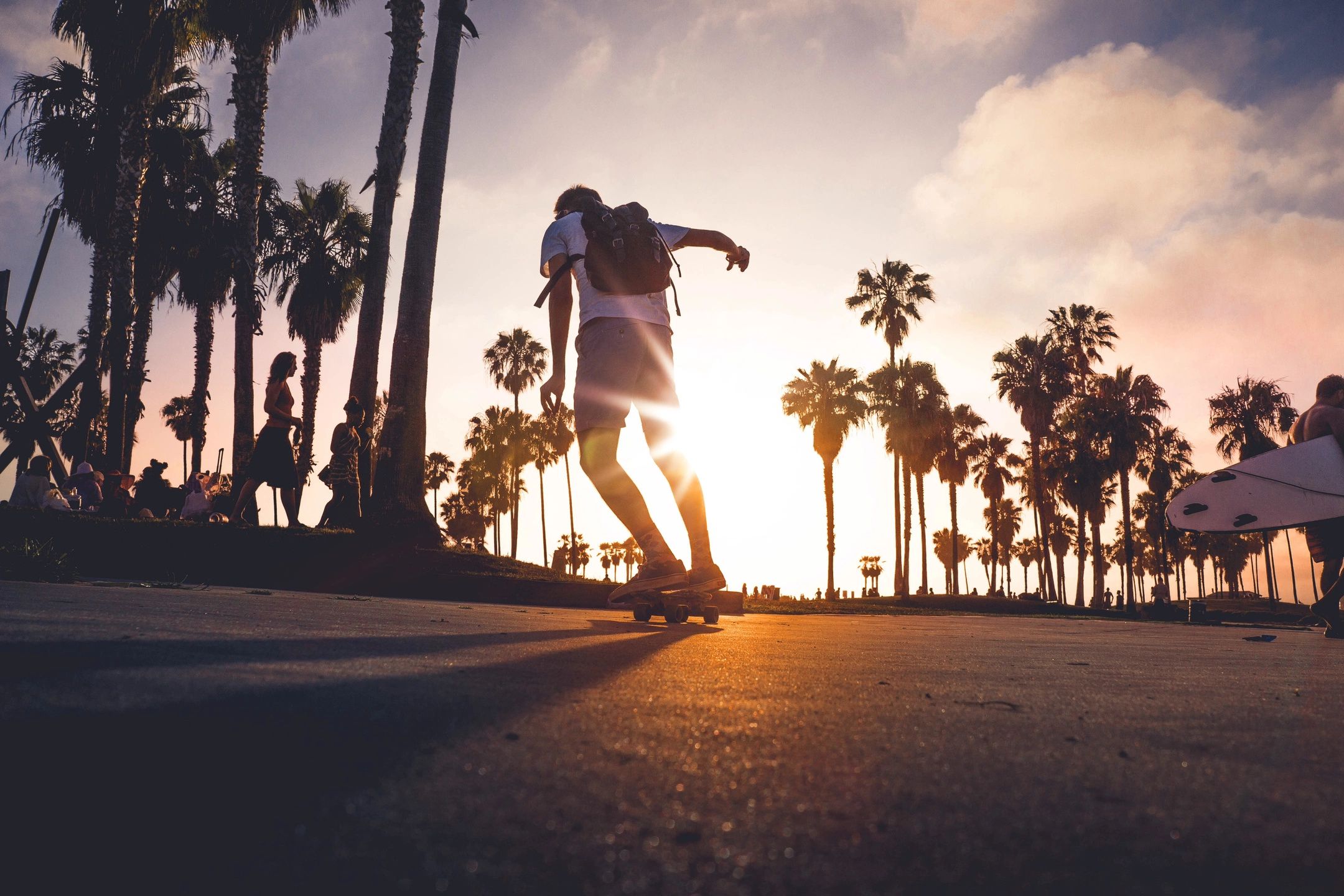 Wilken Kitt
"Dr. Anane makes you feel welcome and comfortable at all times. I would recommend him because of his professional approach towards his patients."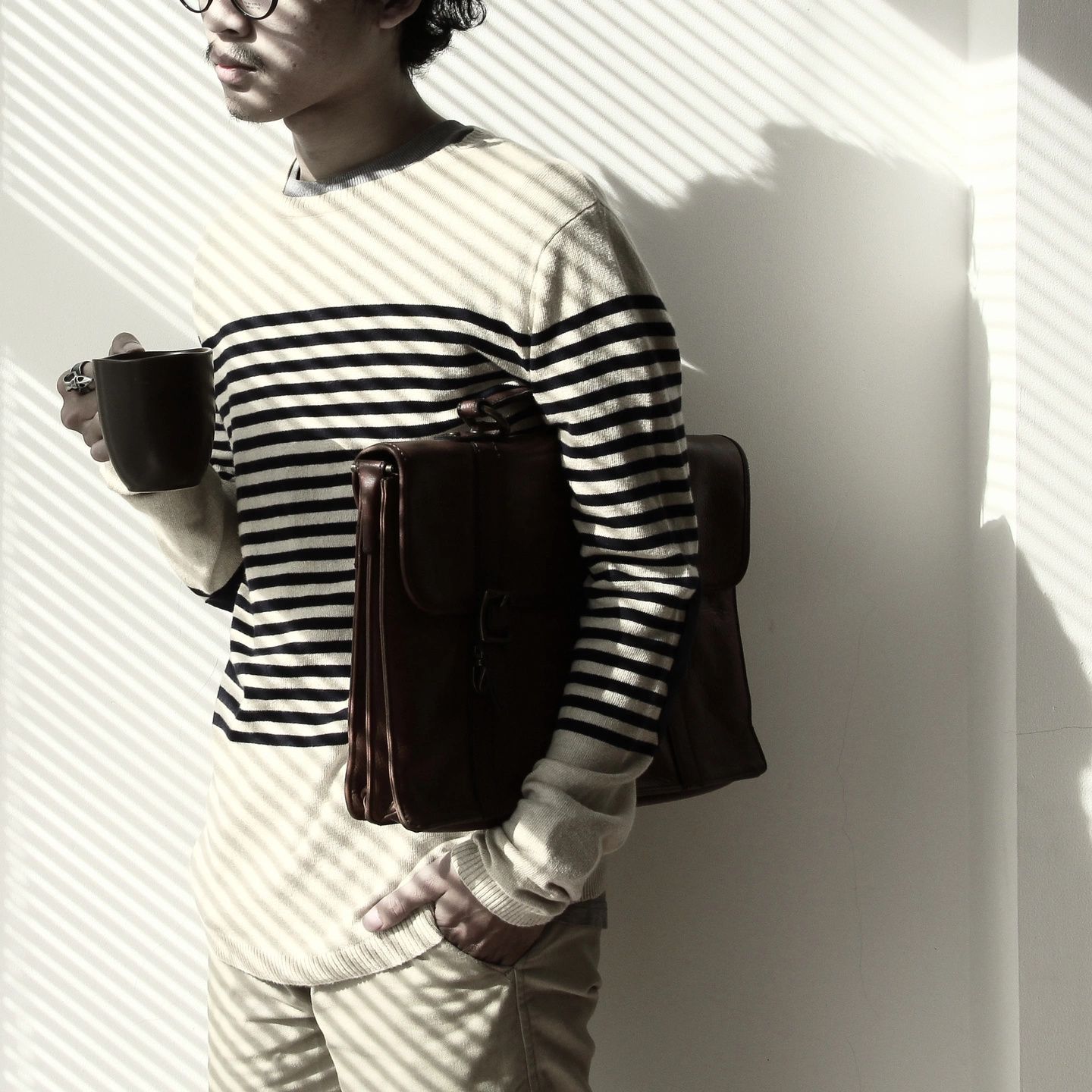 Joseph Ford
My experience at Spine Wellness Center has been a total success. The quality of care that is given far exceeded my expectations. Dr. Anane is a very professional doctor who gives the best quality of care throughout your recovery. I would definitely refer my family and friends to Spine Wellness Center!