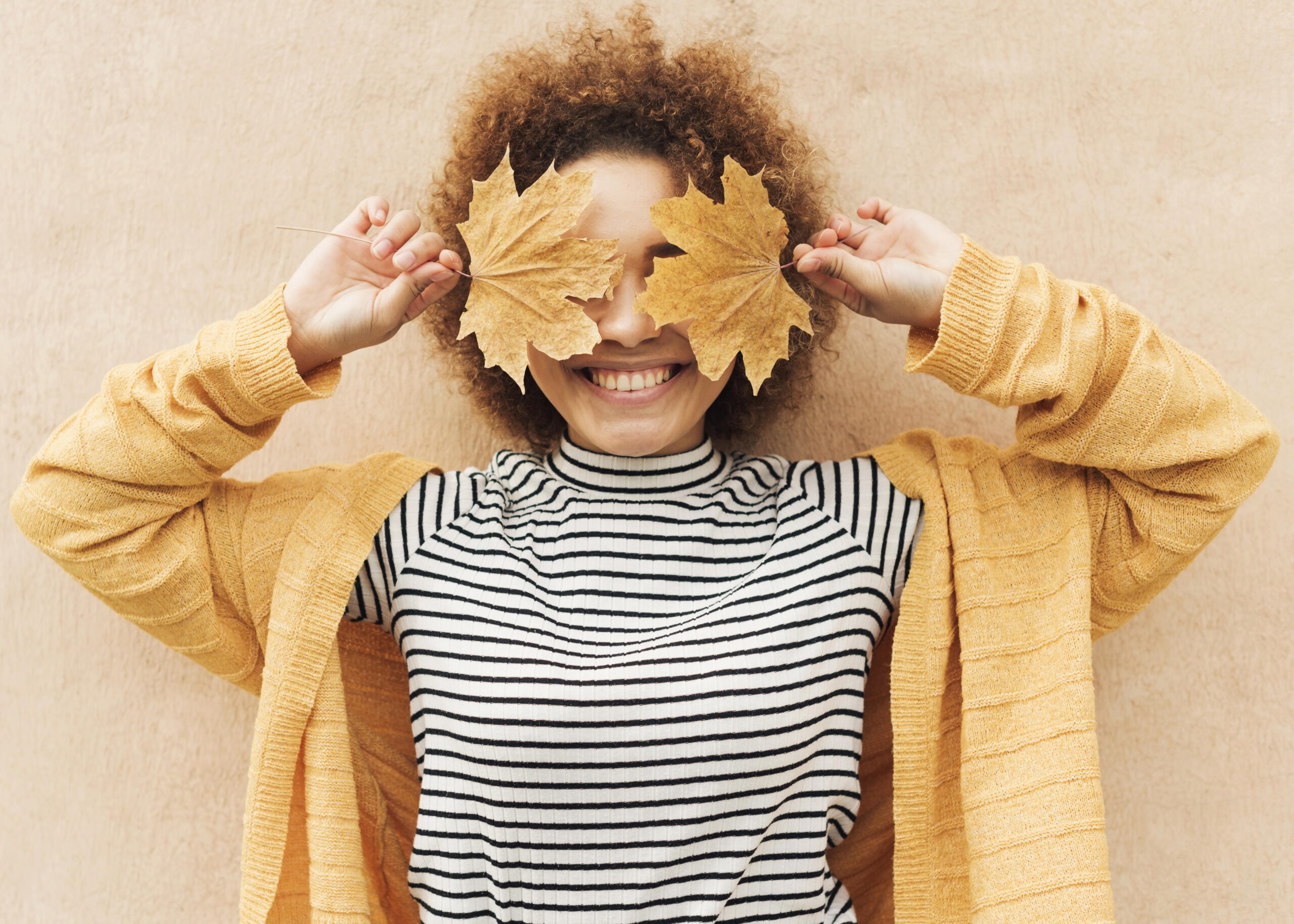 Chiropractic Tips for Fall Season
Autumn is full of some of our favorite things. But it's also one of the busiest times of year. In a blink of an eye, your calendar can quickly fill up with family gatherings, school functions, outdoor activities, and seasonal chores to prepare for the colder weather. It can also lead to big changes to your body and bring new physical stressors to handle. So before you jump into your fall routine, take a moment to remember your health and wellness.
Chiropractic care helps you deal with the changes brought on by this time of year. Here are some tips to prepare for the season:
Remember to wear supportive shoes. If you're raking leaves, taking a walk, or shopping for groceries and gifts, wearing shoes with firm arch support should be your go-to. This can prevent future back pain.
Pay attention to your knees. If you're lifting or heaving anything, bend at your knees rather than your waist or your back. This protects your spine and muscles from unnecessary strain.

 
Take supplements or vitamins to boost your immune system. Also, schedule your chiropractic visits to help your body recuperate, renew and gain strength. Spinal adjustments help keep your nerve system clear, which allows your immune system to react more efficiently against infections.
Reduce stress with chiropractic care. The autumn season can be very stressful. Last-minute shopping and running errands can be overwhelming, which can lead to headaches and body pain. Various techniques through chiropractic care can help minimize stress.
Manage any seasonal affective disorder (SAD). Less exposure to sunlight and gloomy weather can trigger SAD, which may cause you to lose interest, energy and motivation. Chiropractic adjustments can regulate your levels of melatonin and serotonin. Routine visits may help you control emotions and adjust to lifestyle changes.
For many people, fall is the best time of year. So enjoy the season by preparing for it in advance. If you need a chiropractor appointment, contact us at our clinic in Clinton, MD. We look forward to serving you.