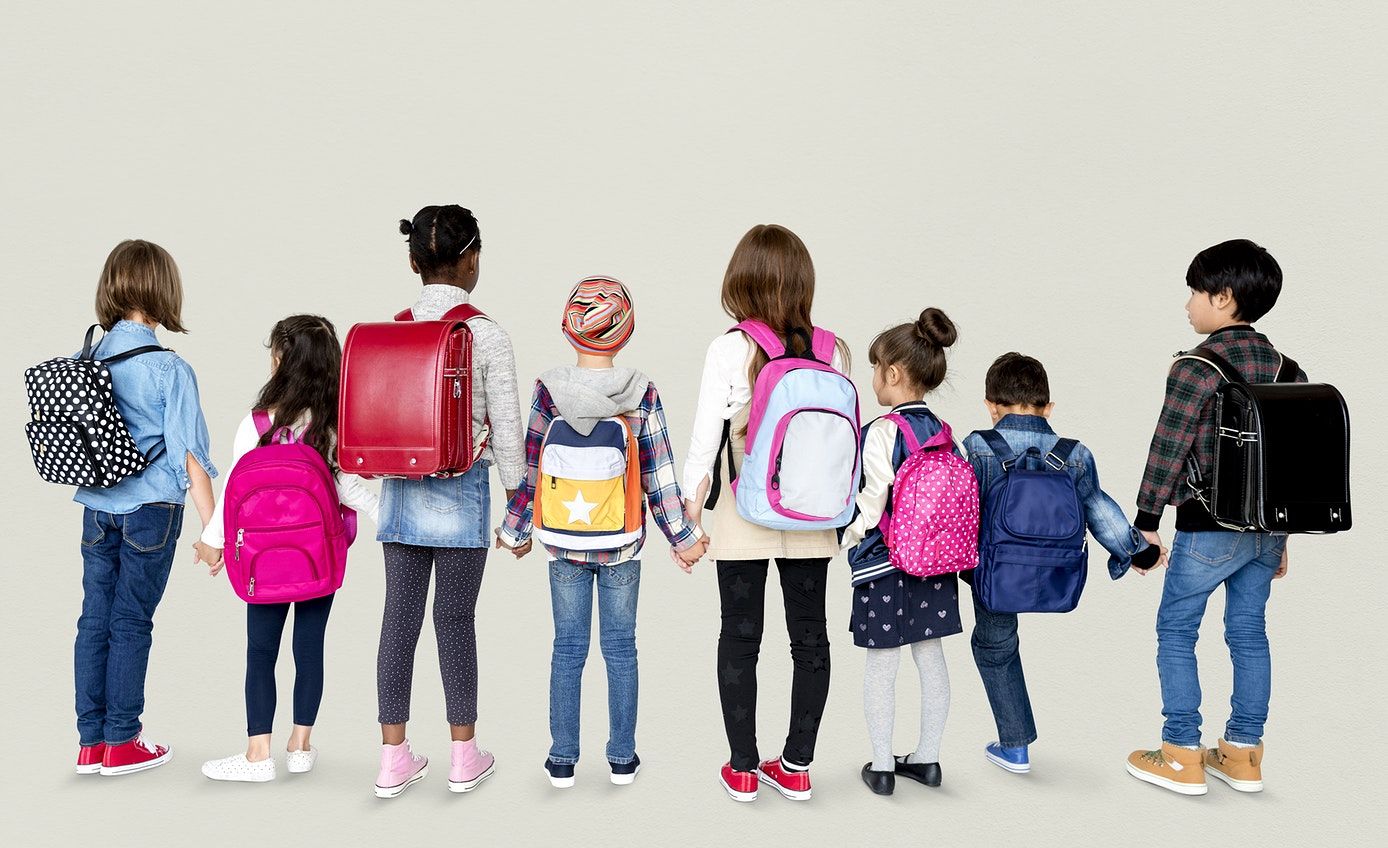 Spine Wellness Center Discusses Proper Child Backpacks
Does your child struggle to carry their backpack?  Do they bend forward to carry it or complain of tingling and numbness after putting it down?  It could be that the backpack is too heavy.  Most parents don't list back pain as a top concern for their children, but the improper use of backpacks can cause back, neck and shoulder pain as well as bad posture.  If not properly addressed, these problems can continue through adulthood.  According to the American Chiropractic Association (ACA), a child should not carry more than 5% to 10% of their body weight in a backpack, although it is common for some children to carry up to 25% of their weight. And with more and more school districts eliminating lockers from campuses and forcing students to carry their belongings with them all day long, the result is an increasing number of children experiencing back pain.   
The ACA offers tips to prevent the development of pain and poor posture of repeated backpack use, starting with the use of ergonomically correct backpacks that hang no more than four inches below the waistline.  It should have padded, adjustable straps to help minimize shoulder discomfort and distribute weight evenly along the back.  Both straps should be worn and adjusted to fit your child's body, and a backpack that has a waist strap is recommended for extra support. A backpack with Individualized compartments makes it easier to distribute the weight of items inside and sharp or bulky items should be placed away from the spine.  A bigger backpack is not always better, the size should be proportionate to the size of the child and if too much is being carried, talk to the teacher about leaving heavier books at school.  The ACA encourages the use of backpacks on wheels only by students who are not physically able to carry a backpack due to the increased clutter they cause in hallways, resulting in potentially dangerous trips and falls.    
Following the advice of the ACA will help prevent pain and injury to your child's spine.  However, if your child is already experiencing neck, shoulder and/or back pain from improper backpack use, Dr. Anane of Spine Wellness Center can help.  Chiropractic care can alleviate discomfort and provide additional tips to help your child develop strong muscles and good posture.
Backpack Safety Tips – American Chiropractic Association