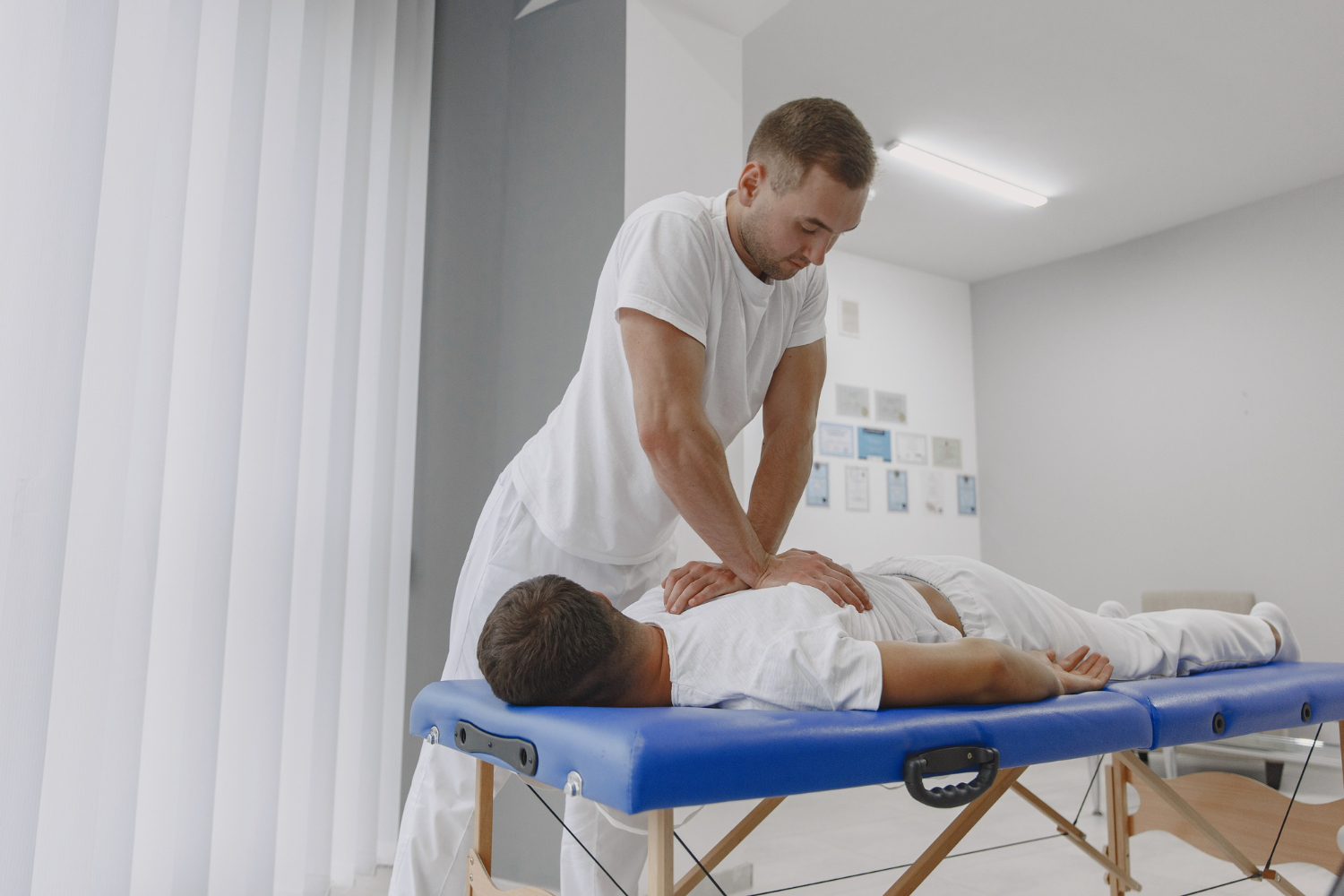 Beyond your back: Five reasons to call your chiropractor
What comes to mind when thinking of chiropractic care? Back and neck pain? Whiplash? If so, you're not alone. These are the top reasons for most patient visits. But, beyond your back, regular chiropractic care can also help improve your emotional and physical wellbeing. Below are five reasons to help determine if you should make that call:
You suffer from chronic headaches and migraines
If you're struggling with regular headaches and migraines, consider calling your chiropractor. Most times, muscle tension in the neck and spine misalignment can cause this pain. A chiropractor helps alleviate your symptoms by enhancing blood flow and increasing the oxygen supply to the brain.
You have Plantar Fasciitis
Plantar fasciitis, a common and painful foot condition, responds very well to chiropractic care. A chiropractor can help you perform specific stretches, exercises, and movements that not only alleviate aches and pains, but can reduce inflammation, ultimately helping to treat the condition.
You have insomnia or trouble sleeping
Sleep issues is one of the biggest epidemics in America. Studies show that chiropractic manipulation can improve your sleeping patterns, reducing all the tossing and turning throughout the night. Also, regular chiropractic adjustments to your neck may decrease chances of ever developing sleep apnea.
You are struggling to get pregnant
Dealing with infertility? Consider calling your chiropractor for a safe and natural solution. Research shows that chiropractic care is a way for women to enhance the way their body functions and performs. Proper treatment and adjustment can help align the spin and clear excessive interference from the nervous system, which may help increase fertility.
You have sinus congestion
If you dread certain seasons due to sinus problems, don't reach for the medicine. Instead, consider calling your chiropractor. Sinus pressure or related issues are often caused by inflammation in the sinus cavities. Proper chiropractic care can reduce inflammation and create a better immune response.

So, is it time to make that call? If so, Dr. Anane of Spine Wellness Center in Clinton, MD can help you on your journey to wellness and pain relief.