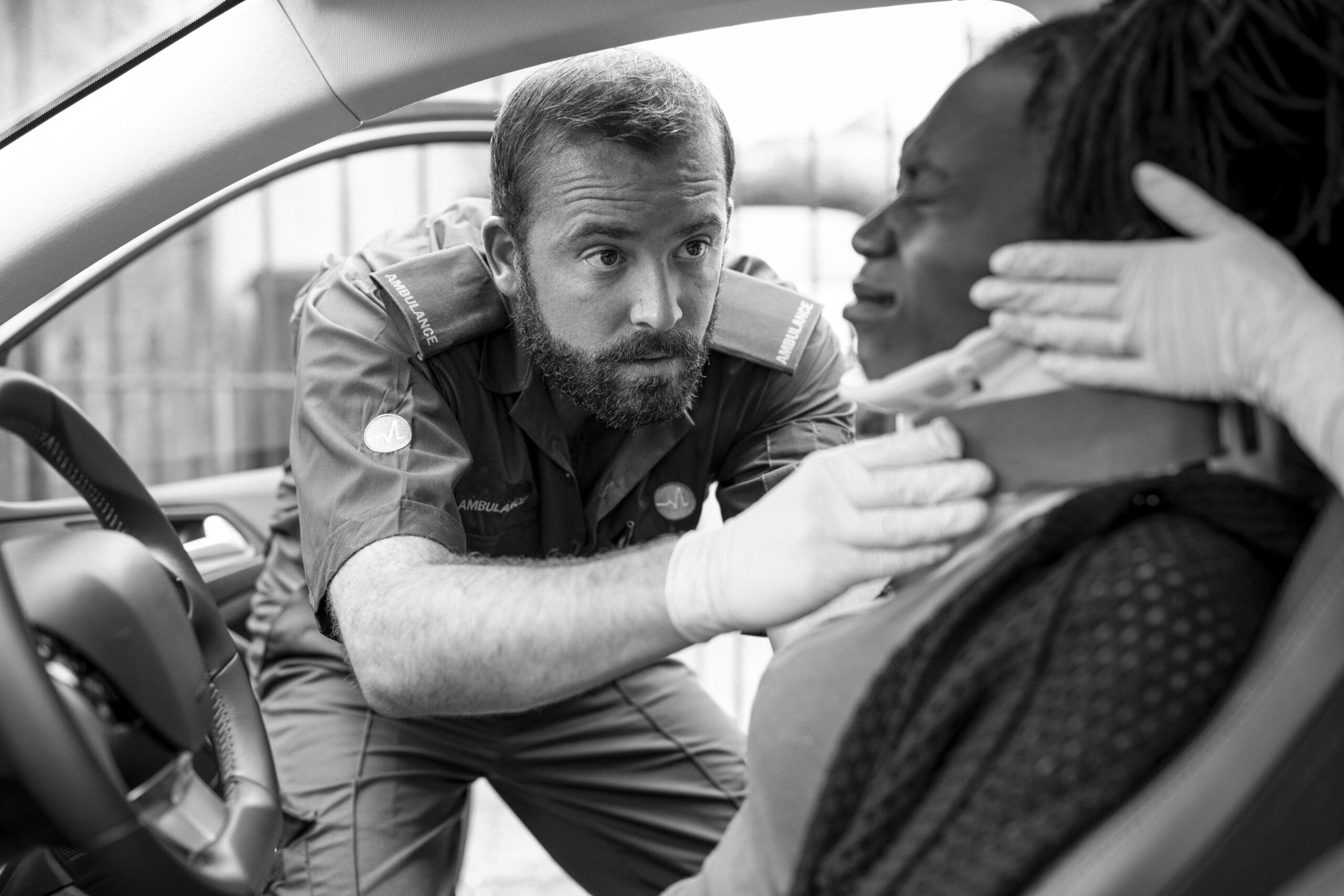 After an Auto Accident, Timing is Everything
Life can change in an instant. One moment you're driving down the road and the next thing you know, you're in an auto accident. If this happens, do you know how soon you should contact a chiropractor? Timing is everything when it comes to injuries. If not addressed soon enough, a split-second collision can lead to long-term injuries with lasting effects.
The Critical First 72 Hours
Seeing a chiropractor within 72 hours is critical to ensure there's no damage. Even if you aren't experiencing symptoms, proper chiropractic care can assess and identify injuries that may go unnoticed. This critical step helps ensure that there are no permanent consequences from your accident.
Types of Hidden Injuries
Auto accident injuries can be hidden, not revealing pain or limited mobility until months or years later. For example, the symptoms of whiplash – soreness, body aches, headaches, and dizziness – may not show up for several days and can last for weeks. Chiropractors can perform orthopedic and neurological tests to assess signs of injury, such as: soft tissue damage, structural damage, muscle strength, range of motion, joint and nerve function.
Immediate Chiropractic Care is Key
In addition to diagnosing hidden injuries, there are other reasons why the timing of chiropractic treatment is important after an auto accident.
Avoid additional damage: The longer you wait, the more damage or injury can be caused to the affected area

Faster recovery: Seeing a chiropractor within 72 hours after an accident can greatly improve your chances of having a quick, easy recovery from any injuries
Legal documentation:

In some auto accidents, victims pursue a personal injury case in court, which requires documentation of all injuries.

Your chiropractor can provide the required medical documents in a timely manner

Insurance claims: Receiving care immediately after an auto accident can strengthen your insurance claim. If you wait too long to receive treatment, an insurance company may not cover injuries reported after a long delay
Dr. Anane of Spine Wellness Center in Clinton, MD helps assess and treat injuries caused from auto accidents. Visit us for a chiropractic evaluation.