Doctors of Chiropractic – also referred to as chiropractors or chiropractic physicians – practice a hands-on, drug-free approach to health care that includes patient examination, diagnosis and treatment. Chiropractors have broad diagnostic skills and are perhaps best known for their expertise in the use of spinal manipulation; however, they are also trained to recommend therapeutic and rehabilitative exercises, and to provide nutritional, dietary and lifestyle counseling.
---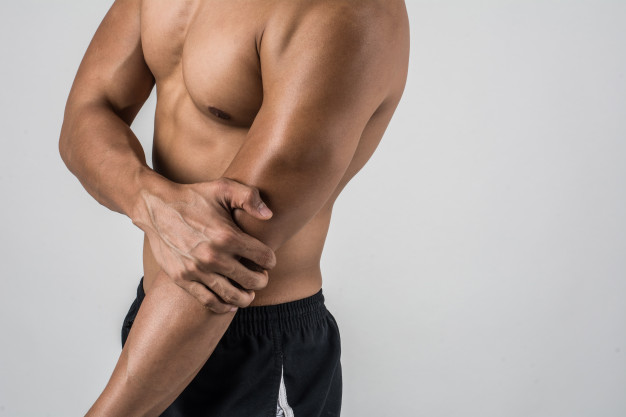 Why is physical therapy a good choice?
More than half of all Americans are suffering from pain. Whether it is a recent episode or chronic, an ABC News/Stanford study revealed that pain in America is a serious problem. However, many do not even know that Physical Therapists are well equipped to not only treat pain but also its source.
Physical Therapists are experts at treating movement and neuro-musculoskeletal disorders. Pain often accompanies a movement disorder, and Physical Therapists can help correct the disorder and relieve the pain.